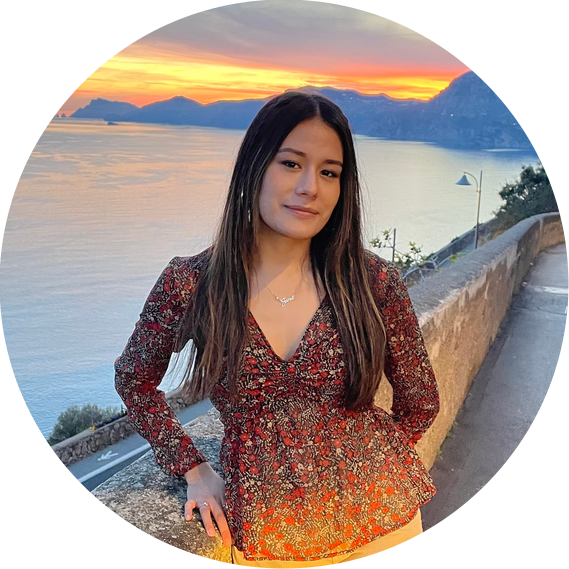 About Me

I am a visual creator with an extensive background in journalism where I focused on conveying people-oriented stories about the community I live in. As a first-generation Mexican-American raised in the Midwest, I quickly learned that my identity could help share stories that are unheard of. Kansas City is rich in stories of culture, community and perseverance. I have the desire and hope to connect with people, listen to their stories and visually convey them.
I graduated in 2020 from the University of Missouri, Columbia with a bachelor's degree in Journalism where my focus was in photojournalism and multimedia production. Most of my past projects are primarily editorial work but my skills as a journalist has equipped me to pursue visuals outside that field. I am looking to transfer my skill set to create strong content for business branding, live events and people-centered stories through photography or video.
I am available for news publication assignments, video and photography promotional services, and live event content production.

Connect with me
Phone: 913-251-5570
Email: arisarivega@gmail.com